It started off like any other year. Although the Wuhan virus has been brewing in China, it has not reached our shores. Life was pretty much normal. We had our Chinese New Year celebrations, River Hongbao, and Chingay, which I attended for the first time.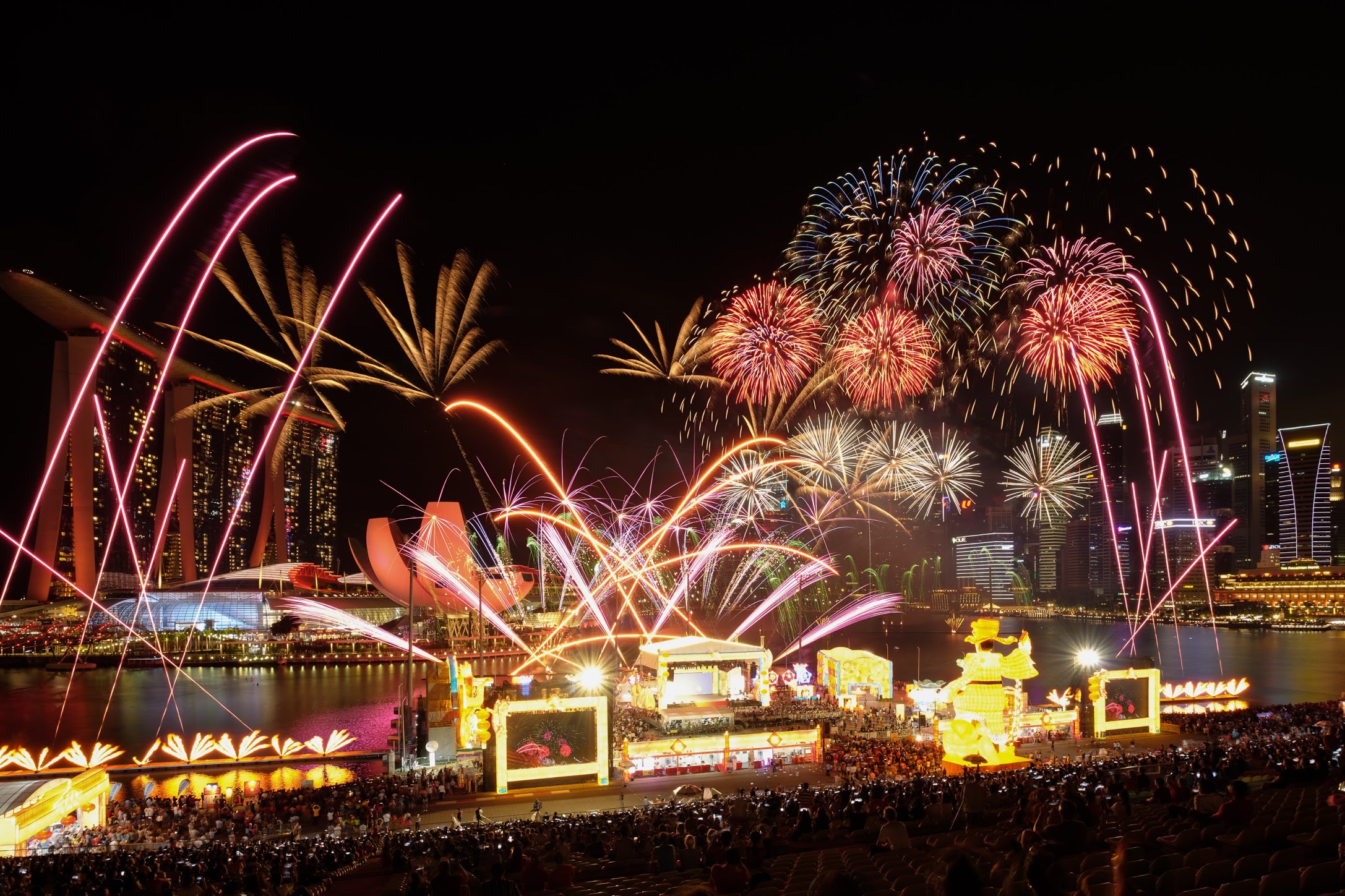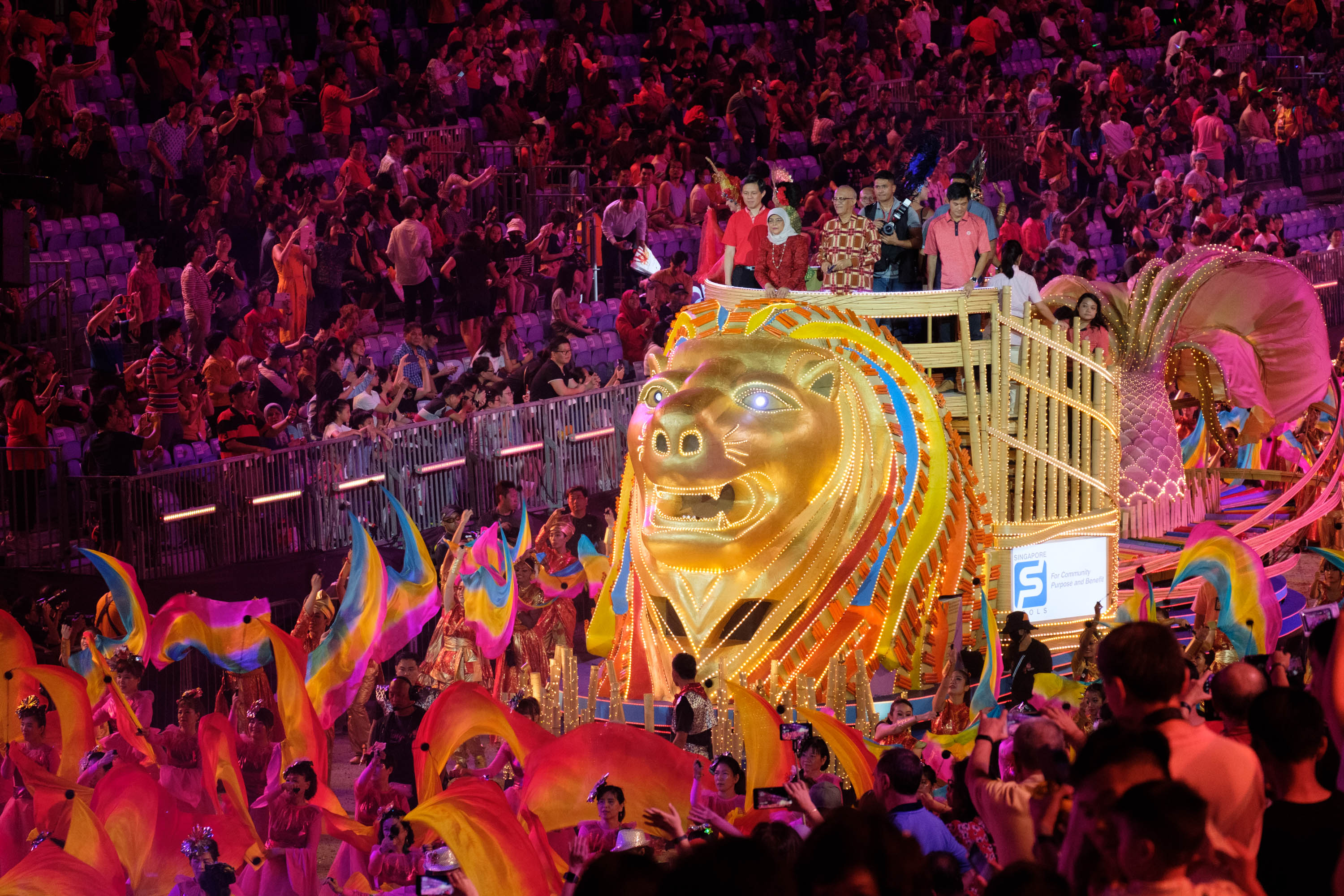 Lockdown Circuit Breaker
Things started heading south from Feb, leading to the government declaring DORSCON Orange (which led to panic buying), and eventually, to a lockdown which the government called a "Circuit Breaker" on 7 April 2020.
Shopping malls were closed, and F&B establishments can only serve takeaway orders. I've never seen shopping malls empty in a normal day, the sight was rather unreal. Many public places like playgrounds, benches, etc. were also cordoned off with the now-famous red/white tape.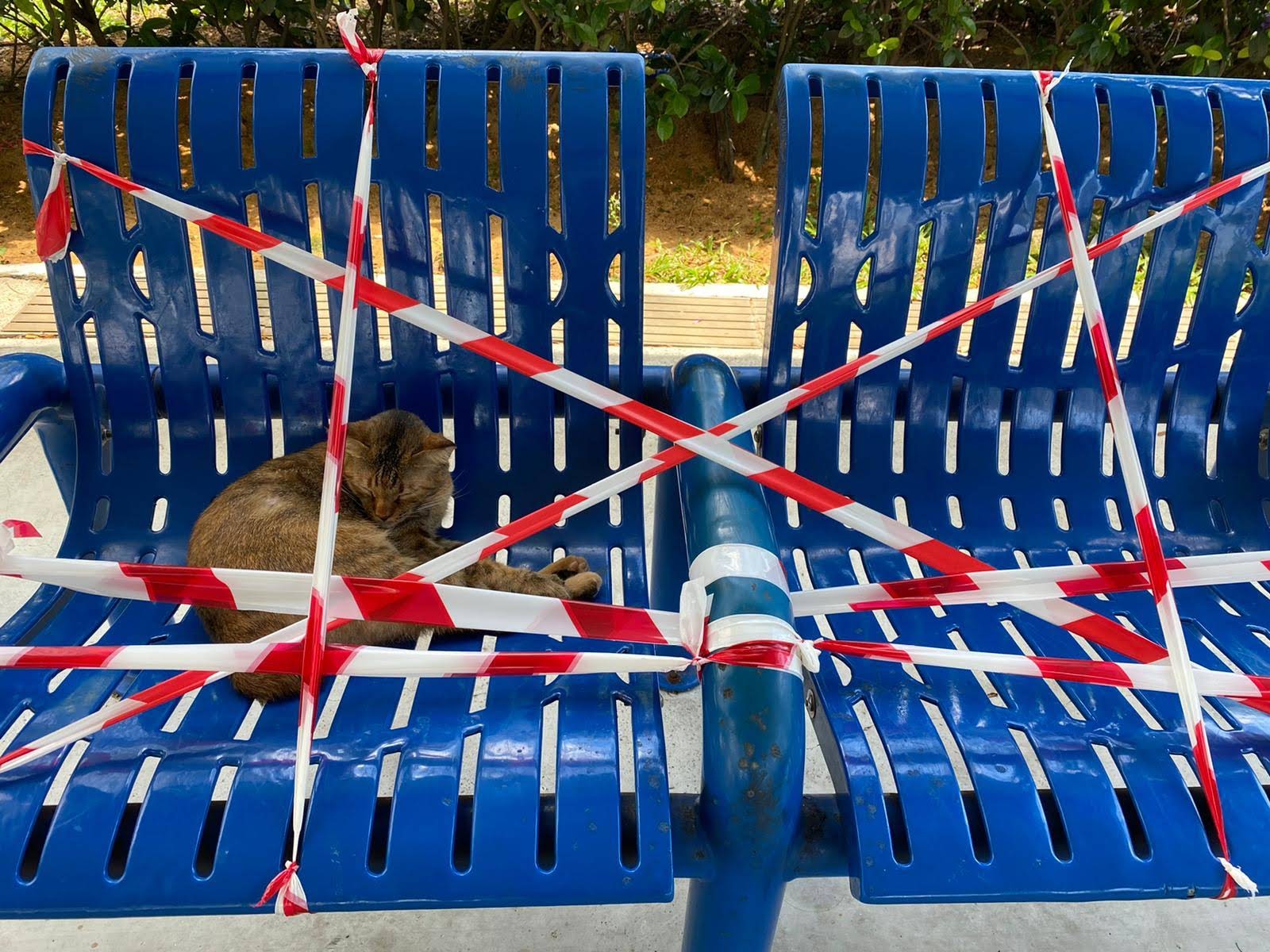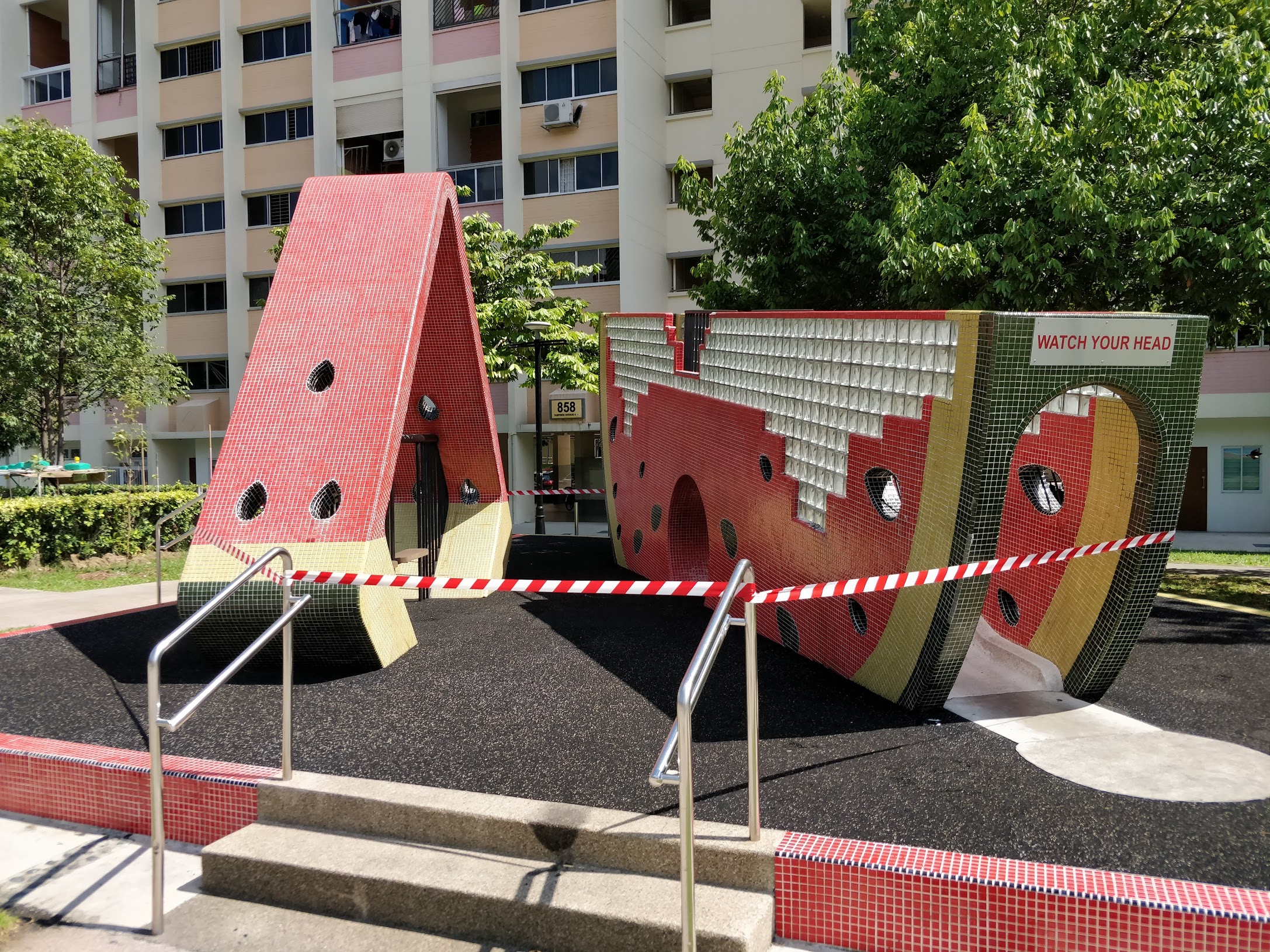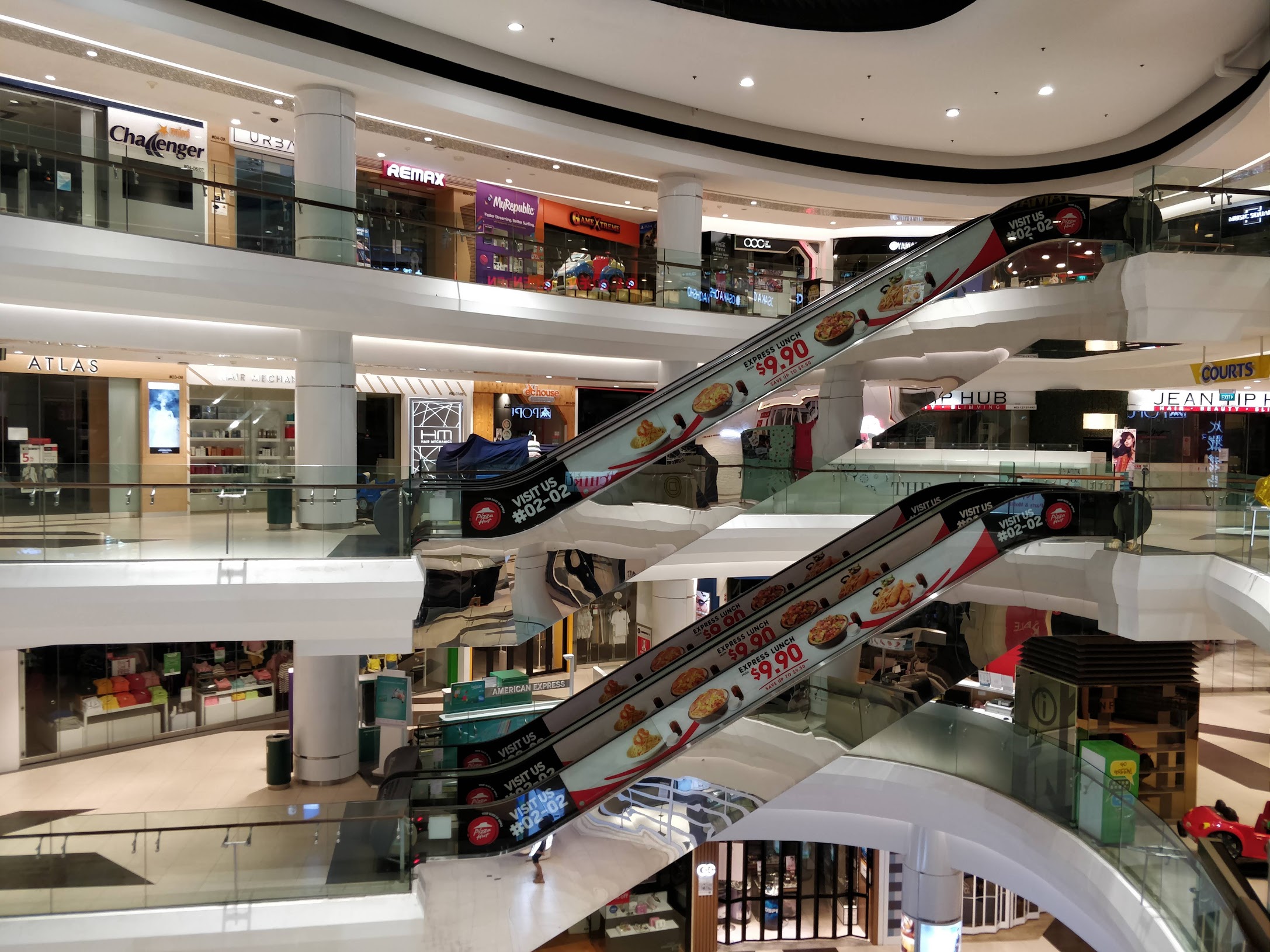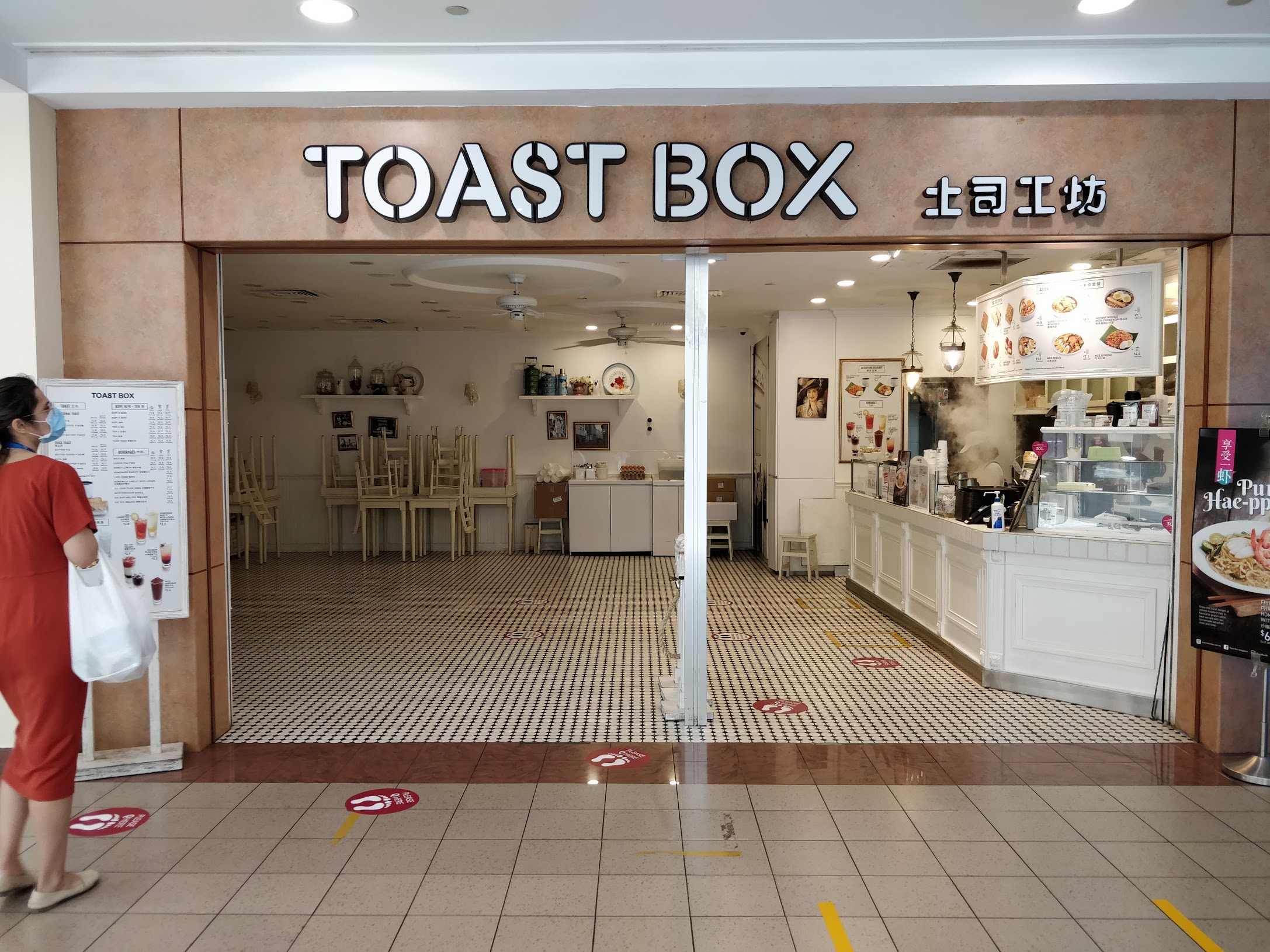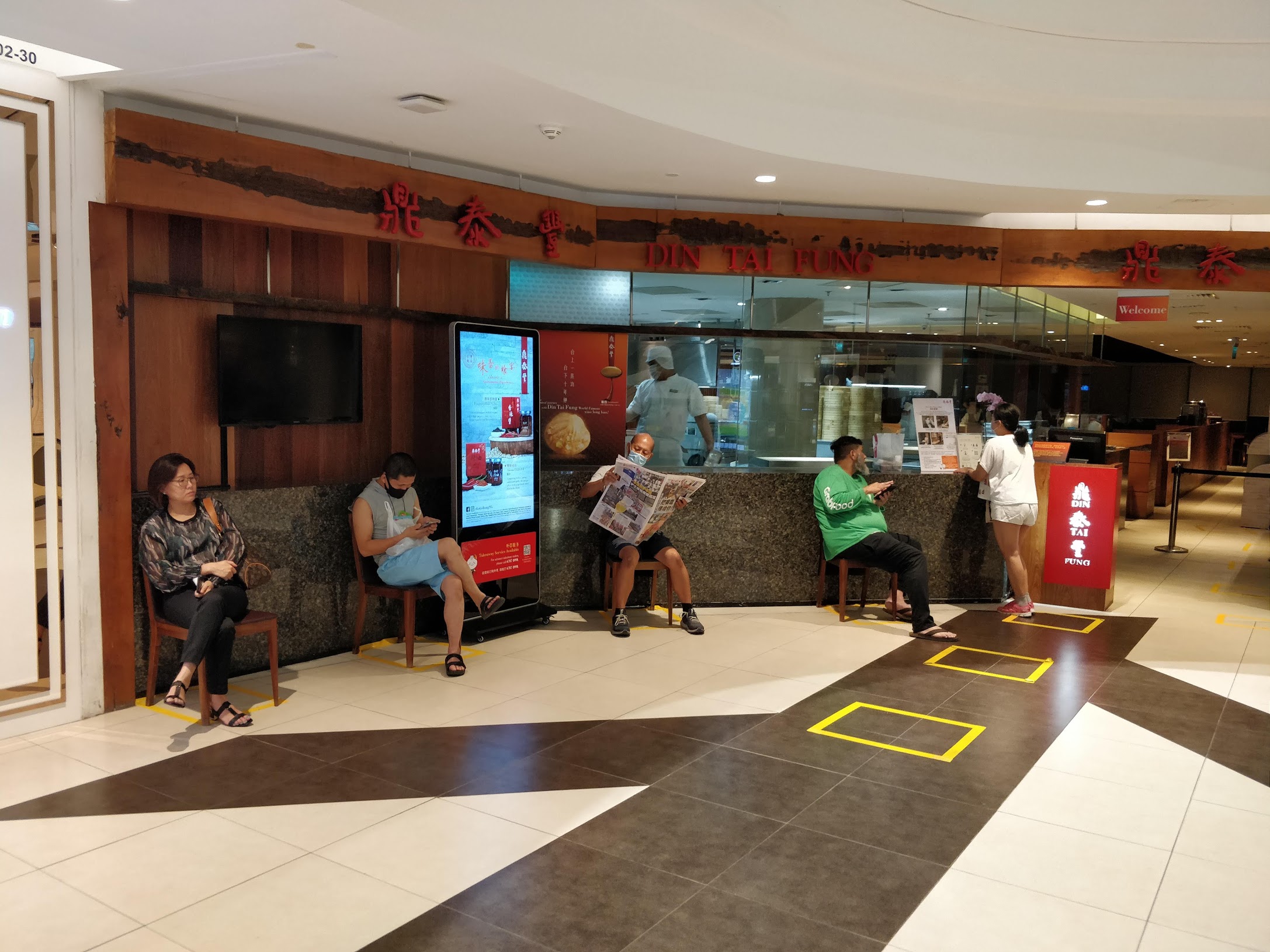 From this point, the majority of us started staying and working from home. I had originally planned to go on a holiday, but that would have to be shelved indefinitely.
Working from home also allowed me to witness the sometimes beautiful displays that mother nature gave us.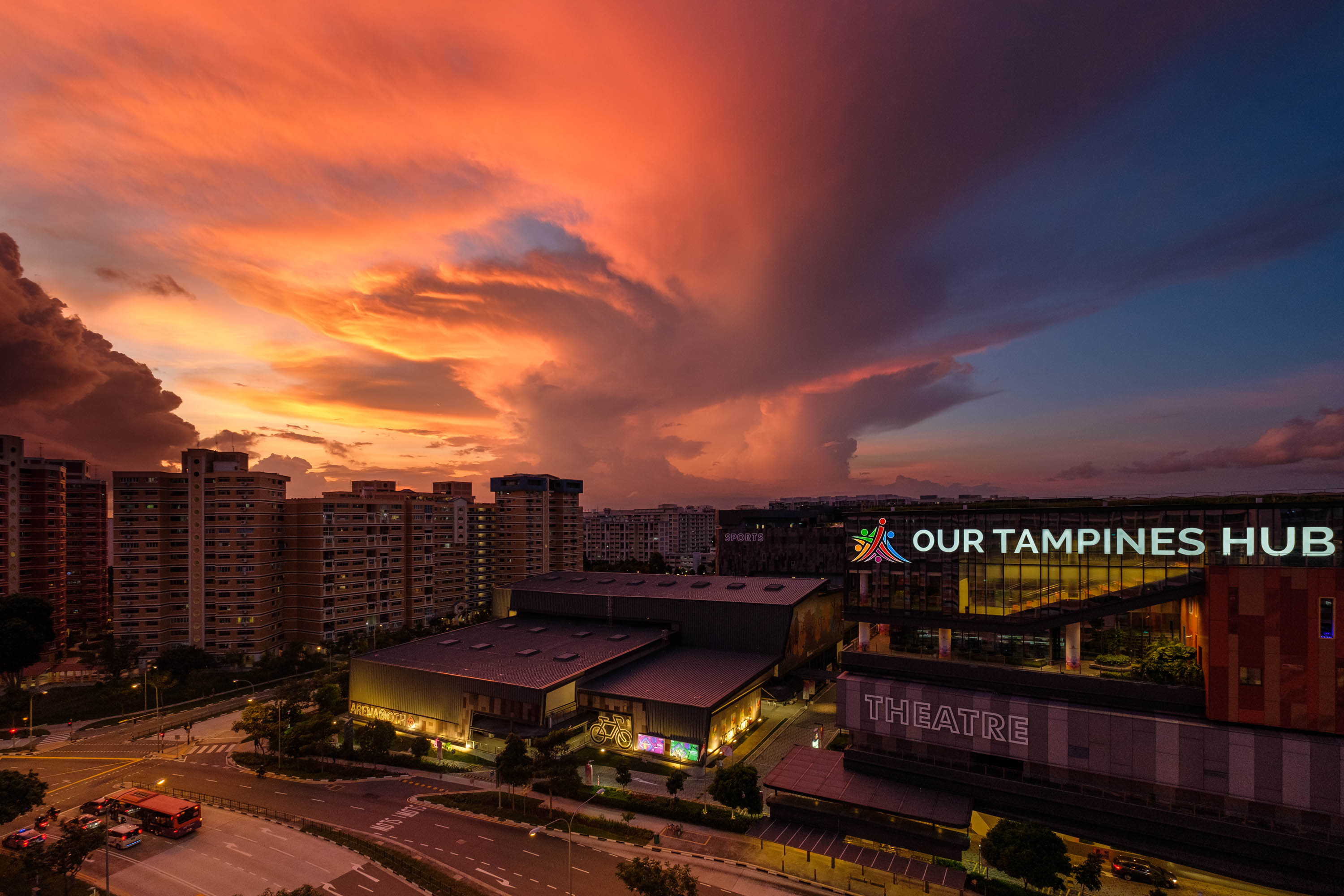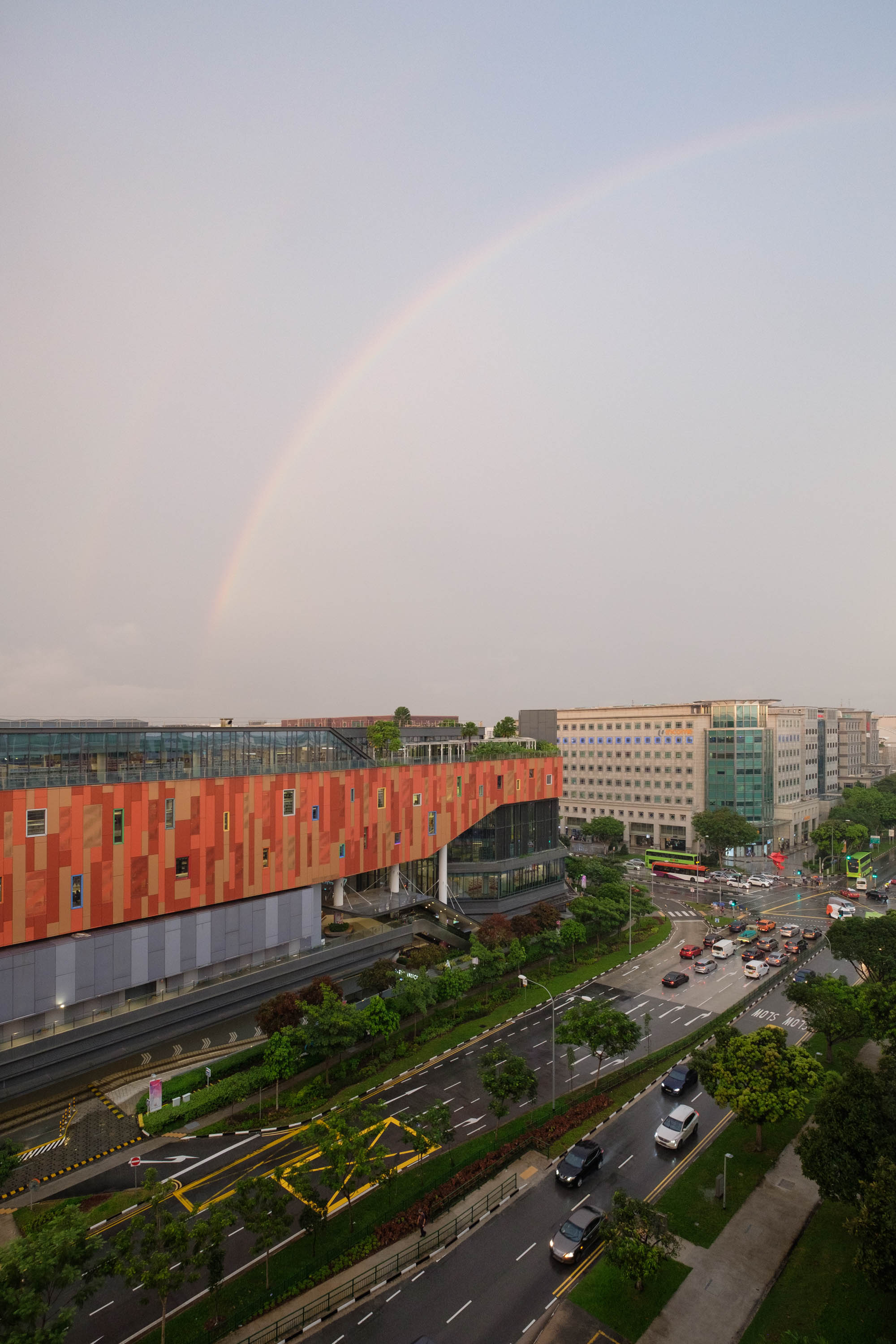 Gradual Re-opening
After what seemed like an eternity, we gradually opened up in phases. We were now allowed to eat, shop, and play outside, albeit with masks, and other safe-management measures. Scanning QR codes to enter a facility became something we got used to. I have never seen QR codes being used so widely until now.
With the re-opening, I was also able to do some photography. With the causeway closed since March, I decided to photograph it. An empty Singapore-Malaysia causeway is not something you see often, though I hope not to see it occur again.
Interesting observation about the causeway: The Singapore side has upgraded to LED street lighting, which has a cooler colour; while the Malaysia side is still using the traditional sodium vapour lamps with the signature yellow tone.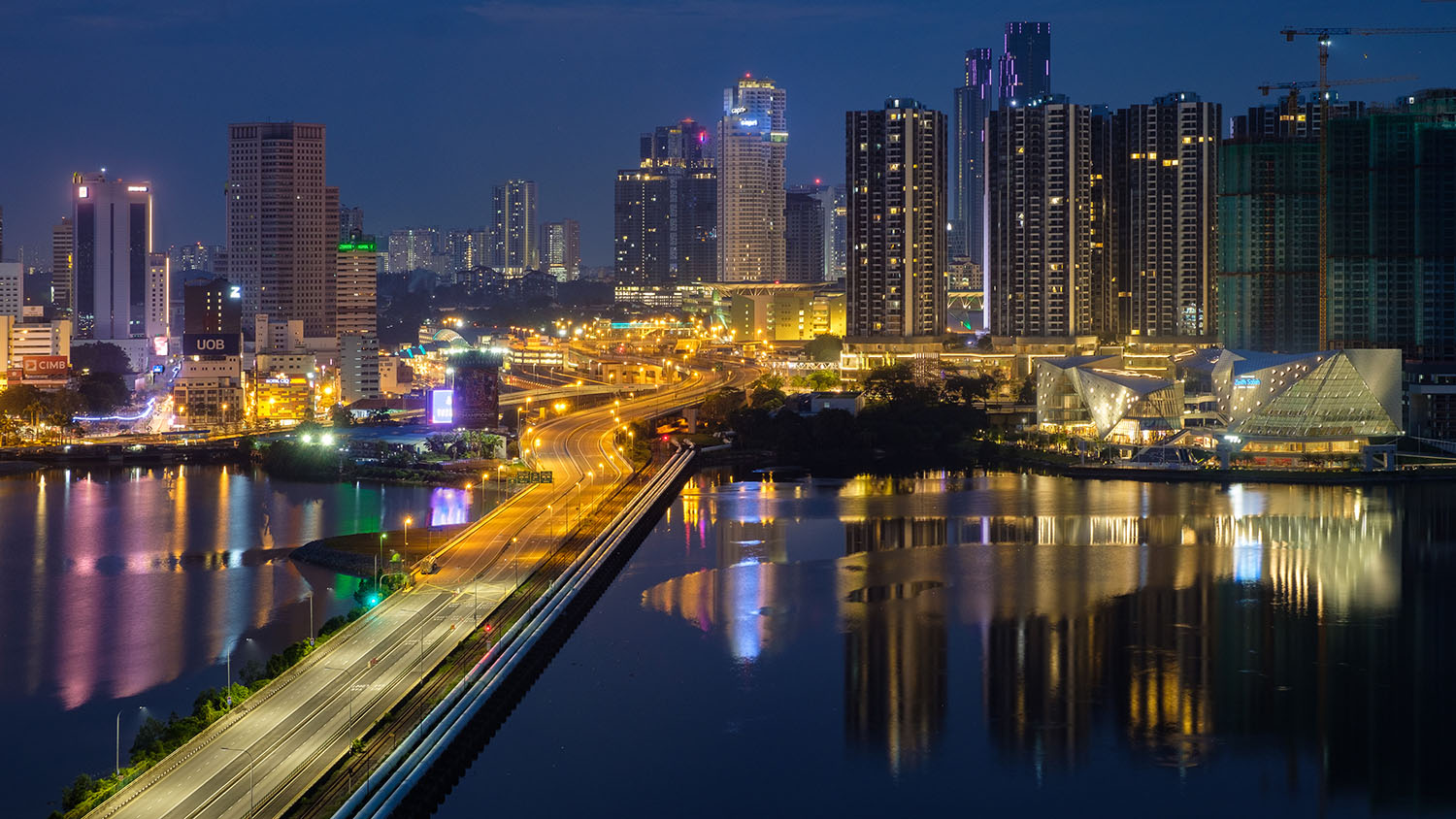 National Day
With COVID-19 messing up everything, Singapore held a rather different National Day. Rather than having the parade at the Float@Marina Bay (now named NS Square), it's now decentralised to heartland locations so that more people can enjoy it. Even the fireworks were decentralised.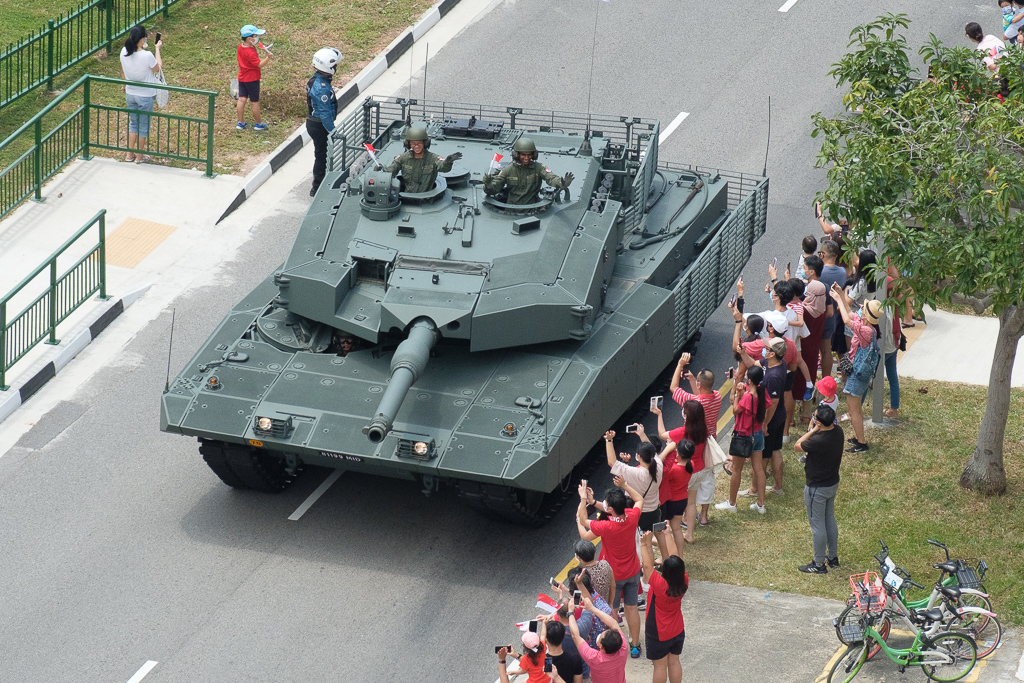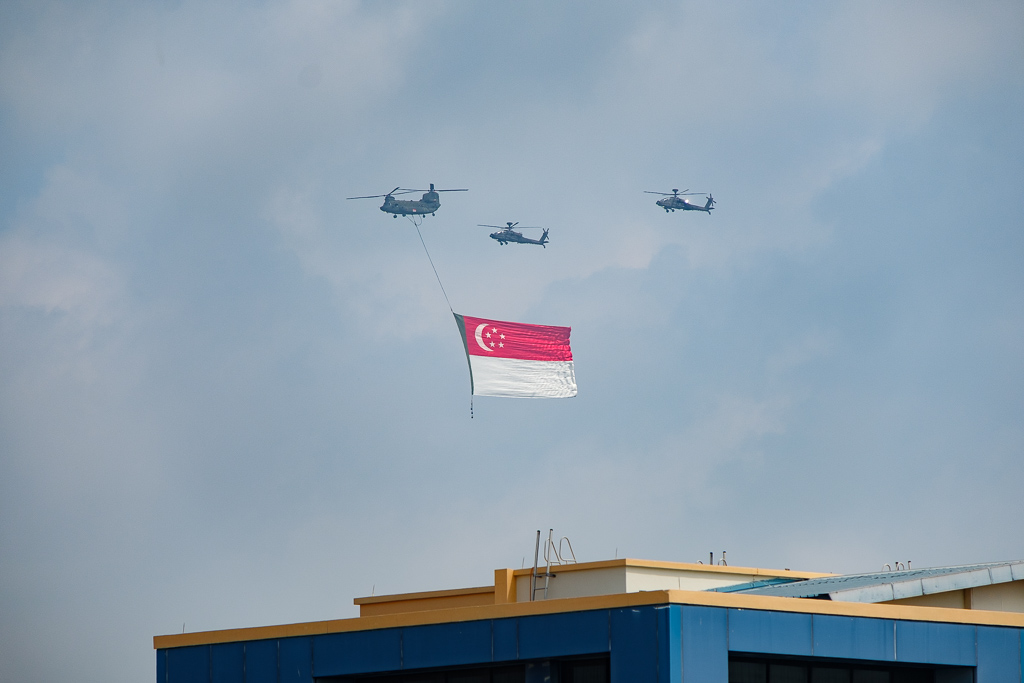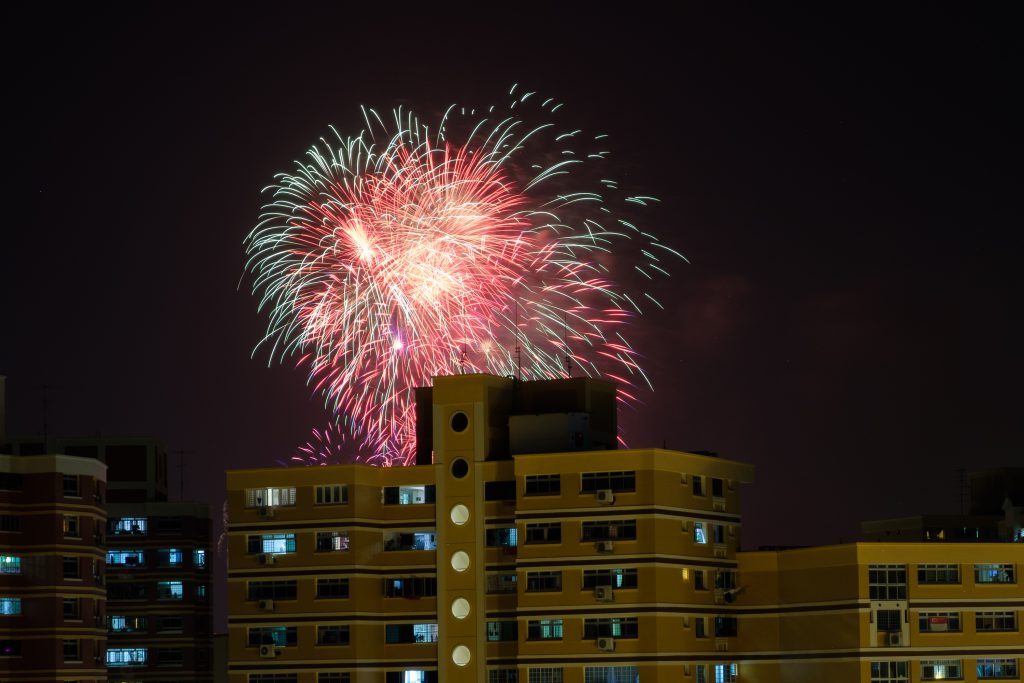 Others
Amid the pandemic, Apple opened their unique, spherical "floating" Apple Store @ Marina Bay Sands, and like many others, I went to photograph it as well.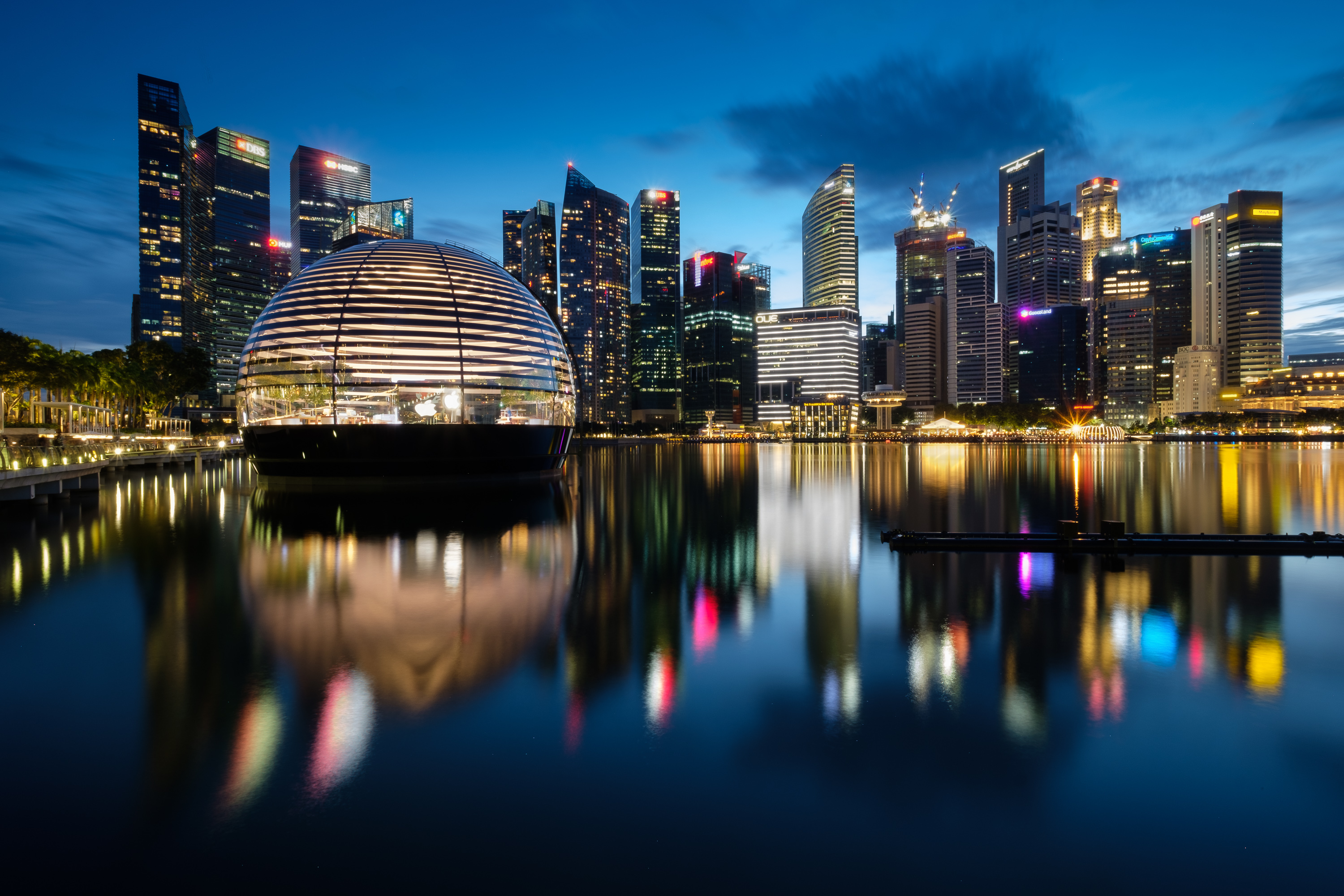 And in the blink of an eye, we are approaching the end of the year. There is no fireworks at Marina Bay to celebrate the new year, but instead, there are a number of other events such as light projections.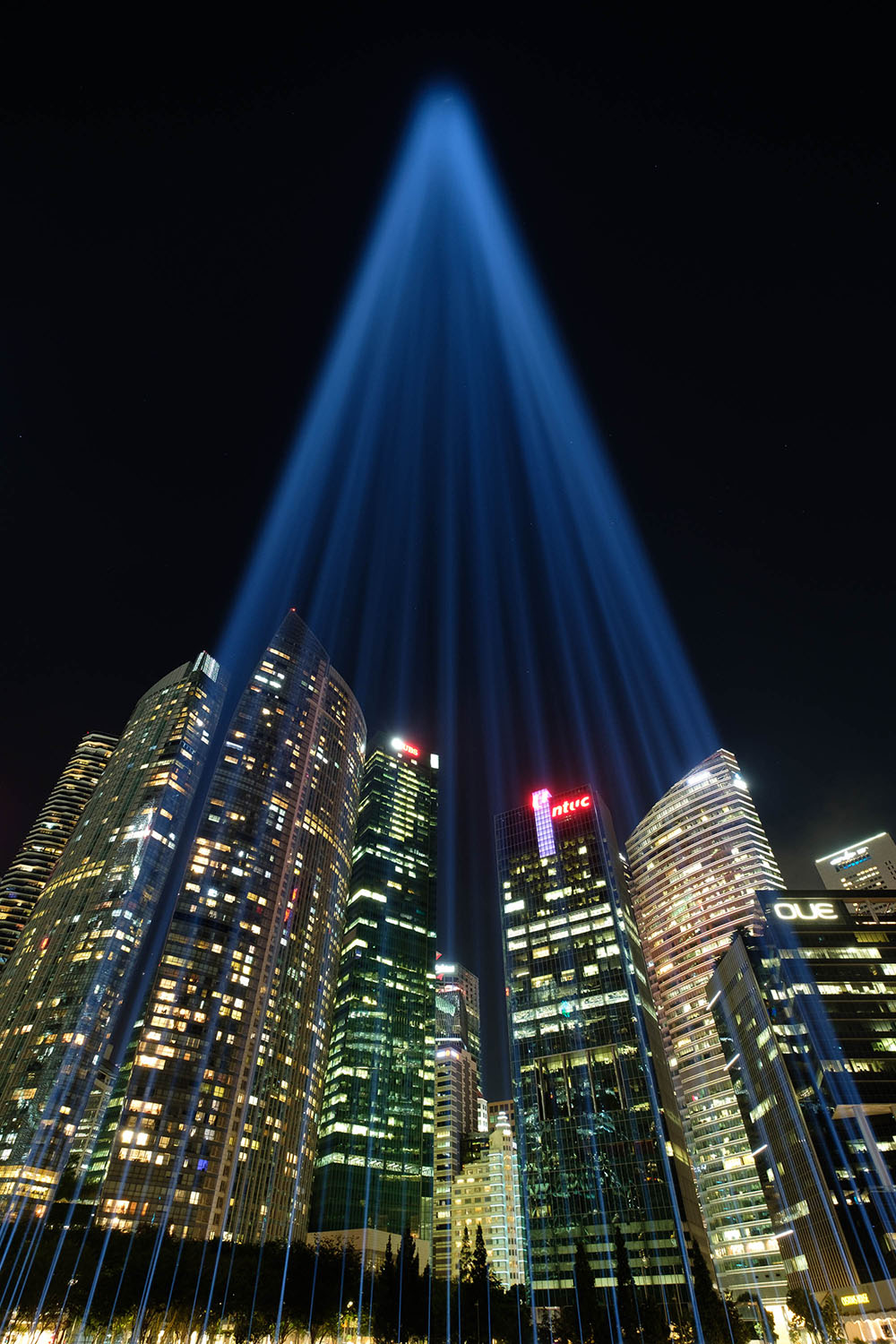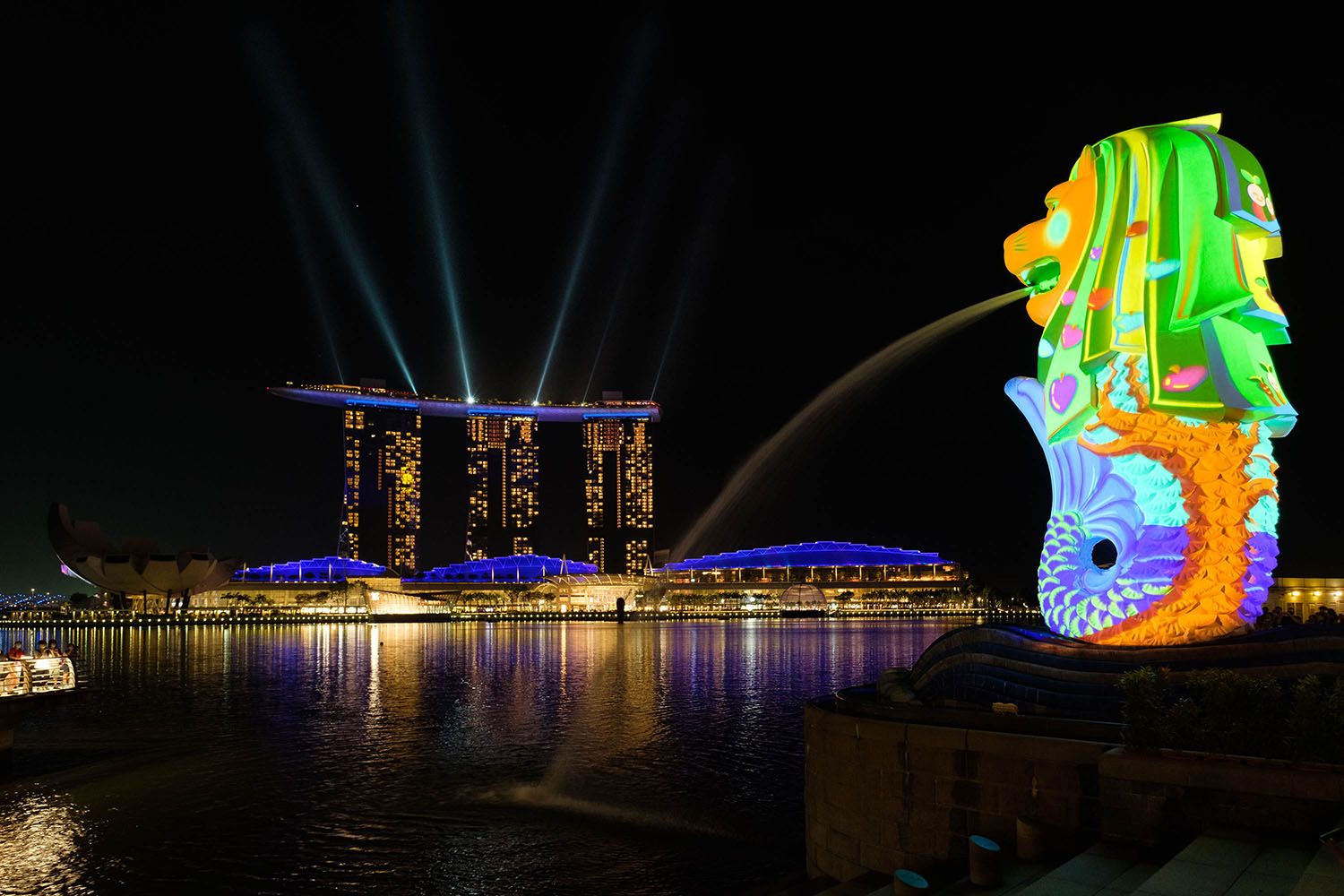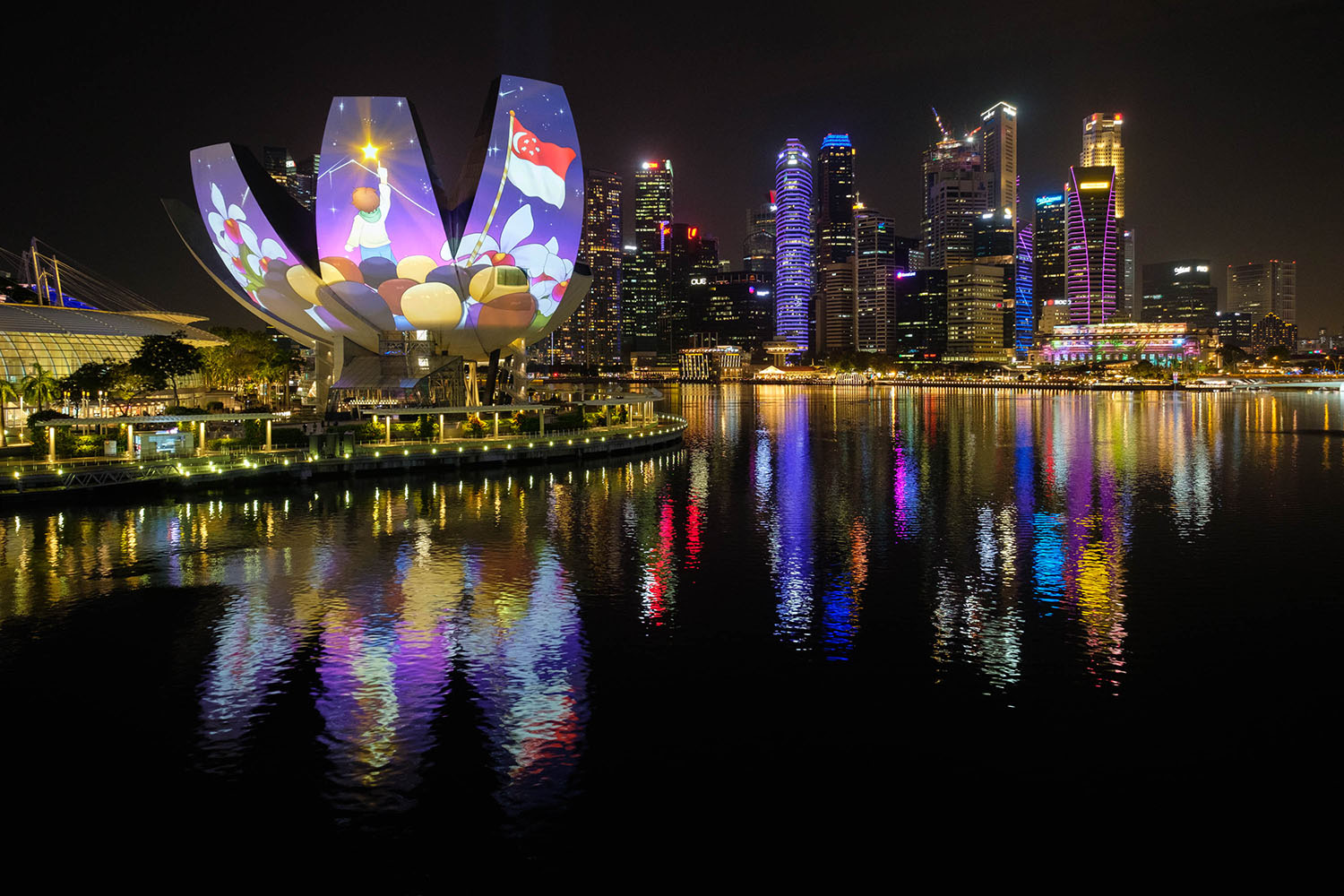 2020 will definitely go down in history as an unforgettable year. Here's wishing that 2021 will be much better, and the pandemic be over soon!
Happy New Year!